Massage Gun Holder Instructions
Clean and dry the smooth surface thoroughly to remove any dust or debris, then place the suction mount holder base on the clean surface and press down the "lock" lever.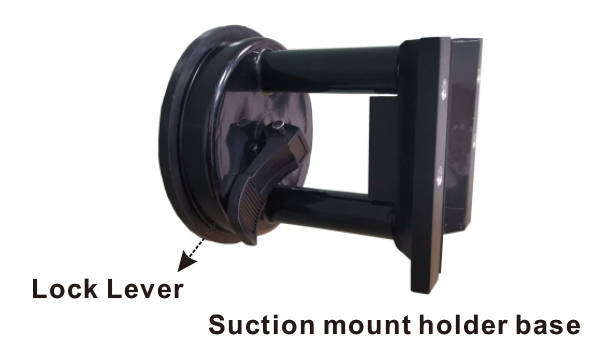 Fix the metal bracket cover on the holder base with 2pcs long screws.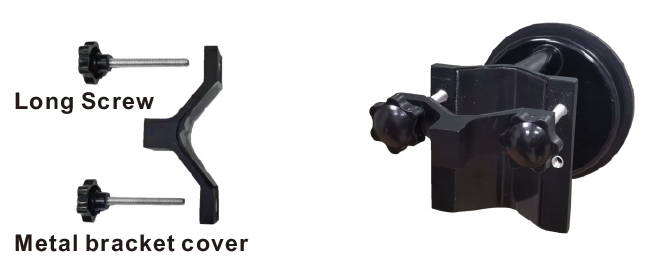 Put massage gun or other devices with holder inside, and then adjust screws firmly.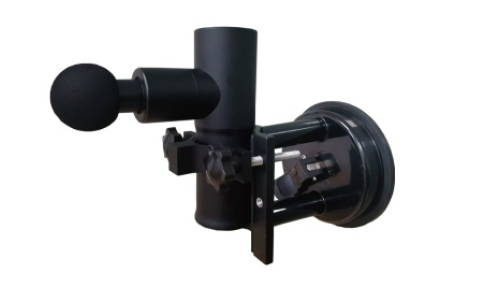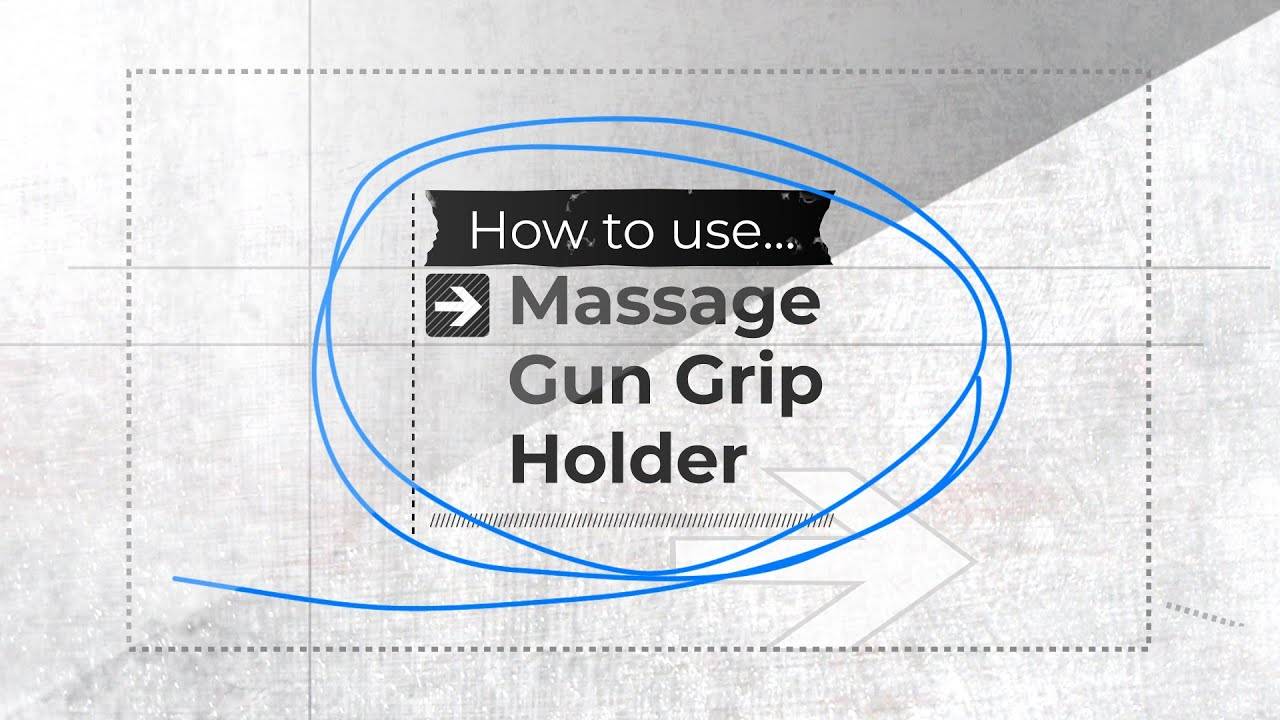 Read and follow all warnings and safety instructions included with your device.
Do not operate device continuously for more than 30 minutes.
For adult use only and do not use if injured.
As the holder is suction mounted by the characteristic of atmospheric pressure difference, so the holding time can not be so
long if fixed on the breathable surface (for example, even it can be fixed firmly on some breathable flat wood surface, it will fall
down after 30 minutes).